A SPOOKY FUN-FILLED TRAIL FOR ALL THE FAMILY – new immersive installations for 2022
As Halloween creeps closer and the days shorten, a mysterious mist falls across the gardens at Blenheim Palace. Join with family and friends to wander from dusk into darkness between one ghostly space to another.
Last entry onto the trail:
Mon 24th Oct - Wed 26th Oct - 9:15pm
All other nights - 9:45pm
For more information on the illuminated trail, please read the FAQs
Only guide dogs and registered assistance dogs are allowed on the trail.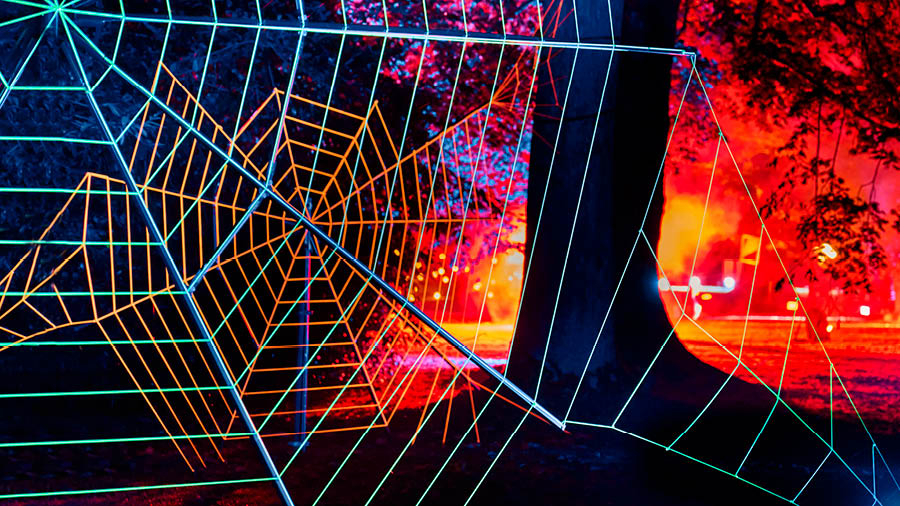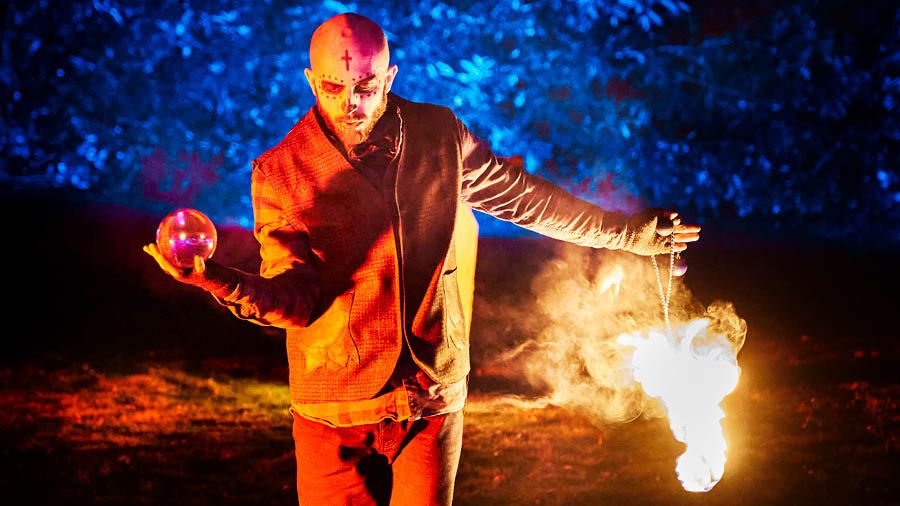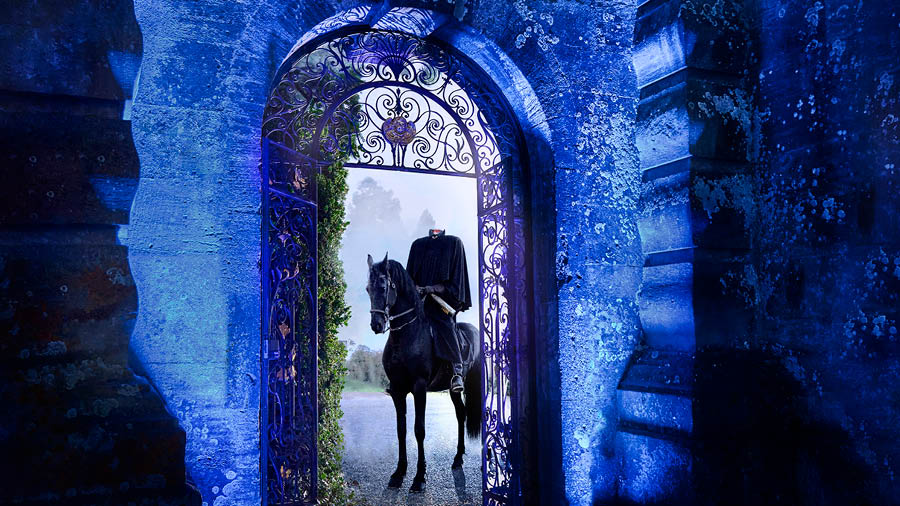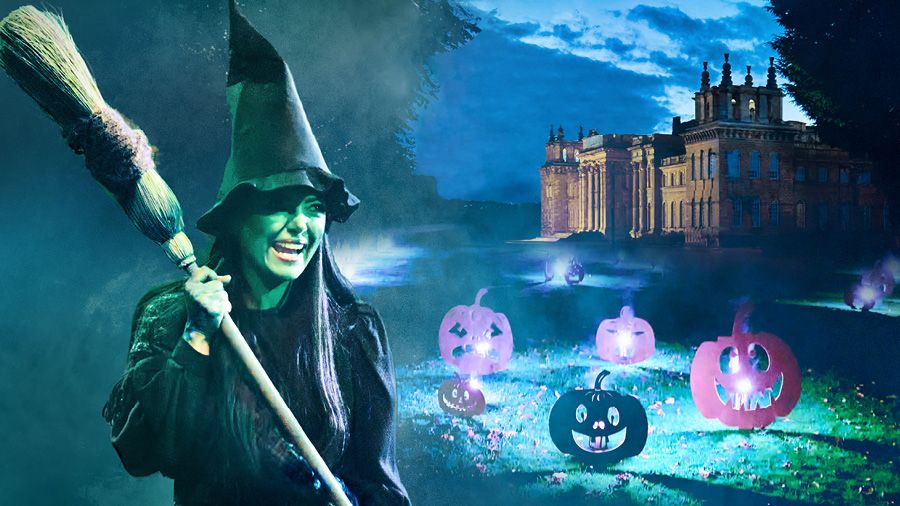 Images and video footage from UK trails 2020/2021
If you have an offer code please enter it here: